Feel free to contact us if you have any questions or would like a second option on your existing mortgage.
We are committed to America's every day heroes.​
In addition to VA Home Loans, we carry multiple HERO mortgage products, including a 2% down payment assistance program for the following designations:
All First Responders: Police, Firefighters, EMT
Medical Professionals: Doctors, Nurses
Teachers
Active Duty and Veteran Military
Homes for Heroes Approved Lender
Frequently asked questions
REQUEST YOUR FREE HOMEBUYER GUIDE TODAY!​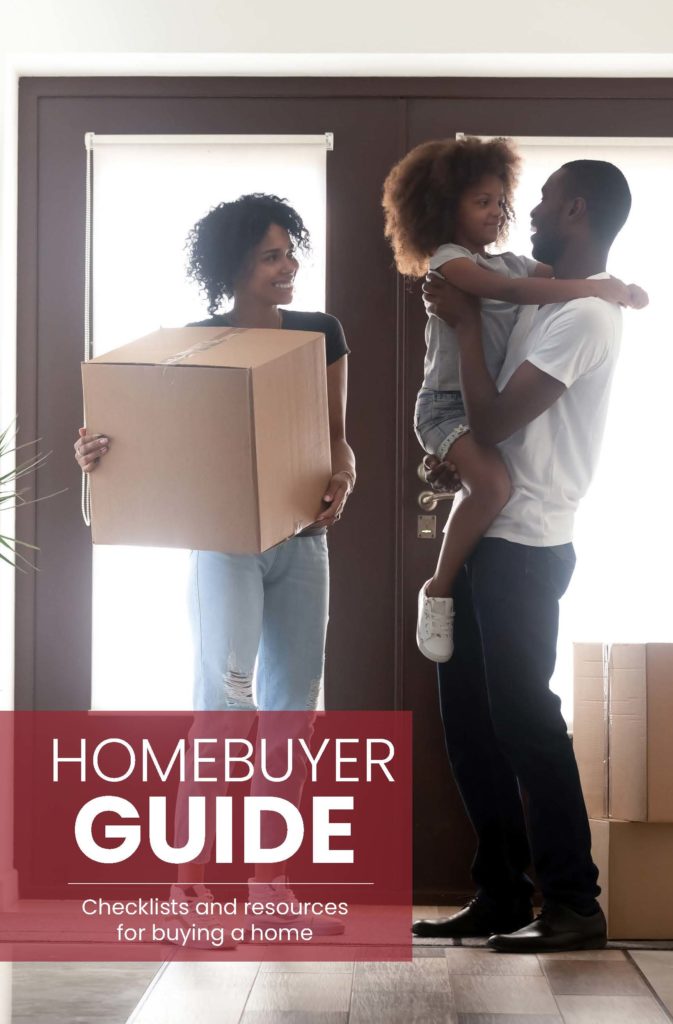 If you are looking to make a purchase or looking to refinance your home, request our FREE Homebuyer Guide Today!  This guide will help give you an idea of what to expect during your home buying/refinancing transaction as well as important keywords and phrases that we will use during your mortgage transaction.
Do's and Don't
Common Mortgage Terms
Moving Checklist
Document Checklist
Please fill out the information below to receive your FREE copy of your Homebuyer Guide.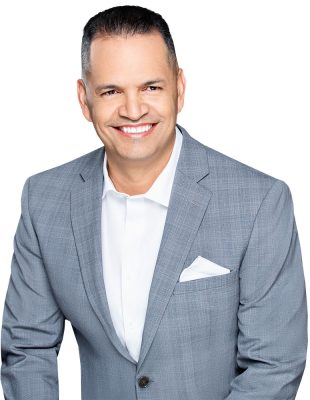 Loan Officer | NMLS ID 370160
Phone: 702-562-1270
Email: jalvarez@genevafi.com
I am an Army Veteran and proud to serve the Las Vegas Community with 20+ years of lending experience! I graduated with Honors with a Bachelor of Science in Business Finance. As a Financial Consultant and Home Loan Strategist, I am a Certified Mortgage Advisor fully versed in all VA, FHA, and Conventional Home Loan Strategies to better serve you. I want to thank all our active soldiers and veterans for serving our country. We have all the First Time Home Buyers Programs available.  Call me today at 702-340-2616 or Book Online for a Free Consultation.